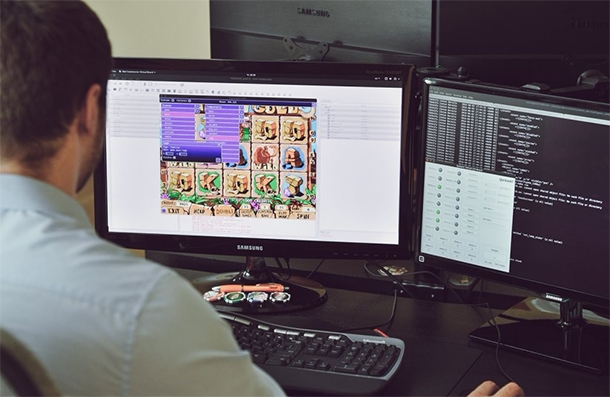 Since 2008 our company has been engaged in the development and promotion of software for interactive gaming clubs. We specialize in the complex development of slot games, but not only that. Our team has proven itself as a reliable partner and a professional adviser on the creation of game projects.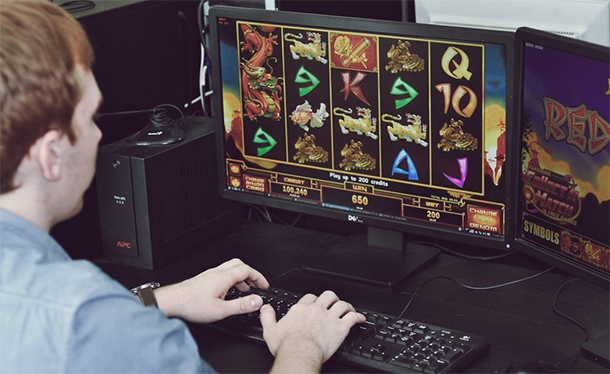 We release high-quality software products that are up to the standards of the modern market of games and payment platforms. The presented collection of games contains the brands known to many players in different countries of the world (Novomatic, Playtech, Igrosoft) as well as unique series with interactive features and bonuses.
OUR PRODUCTS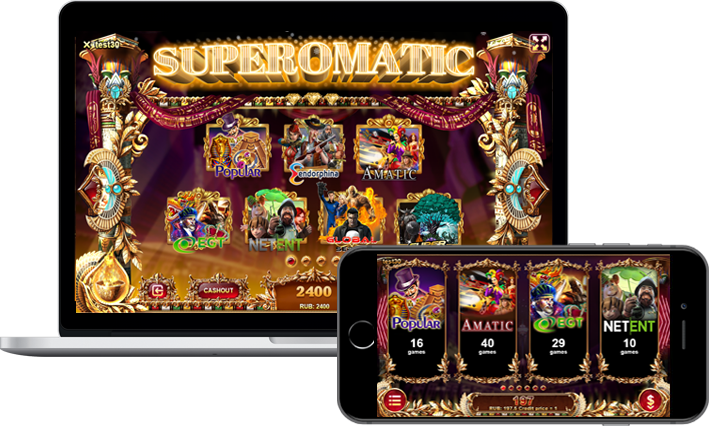 Web version (HTML5/WebGL)
The popular Superomatic games are available directly in browsers and on any platform (Windows, Linux, Android, iOS). The game system does not require installation. It can work on almost any computer or mobile device.
Desktop version v6 (installation required)
Latest version of Superomatic with a complete set of classical and new interactive games.
Desktop version v5 (installation required)
Previous desktop version of Superomatic with a basic set of the most popular games.